Hurry up and snag your Thanksgiving Pumpkin Succulent Arrangement! They're a beautiful addition as a centerpiece or to give as guest favors!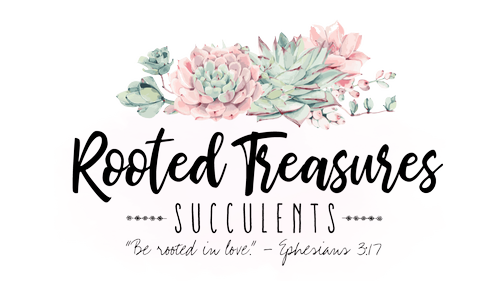 Welcome to Rooted Treasures Succulents
Your Leading Succulent Arrangement Provider for Lakeway, Dripping Springs, and Austin. Same-day delivery and porch pick-up available.
SHOP NOW
Fall in Love with Our Long-Lasting Pumpkin Succulent Arrangements!
Bring the warmth of autumn indoors with Rooted Treasures' durable and beautiful fall decor. Shop our succulents and watch these vibrant arrangements come to life.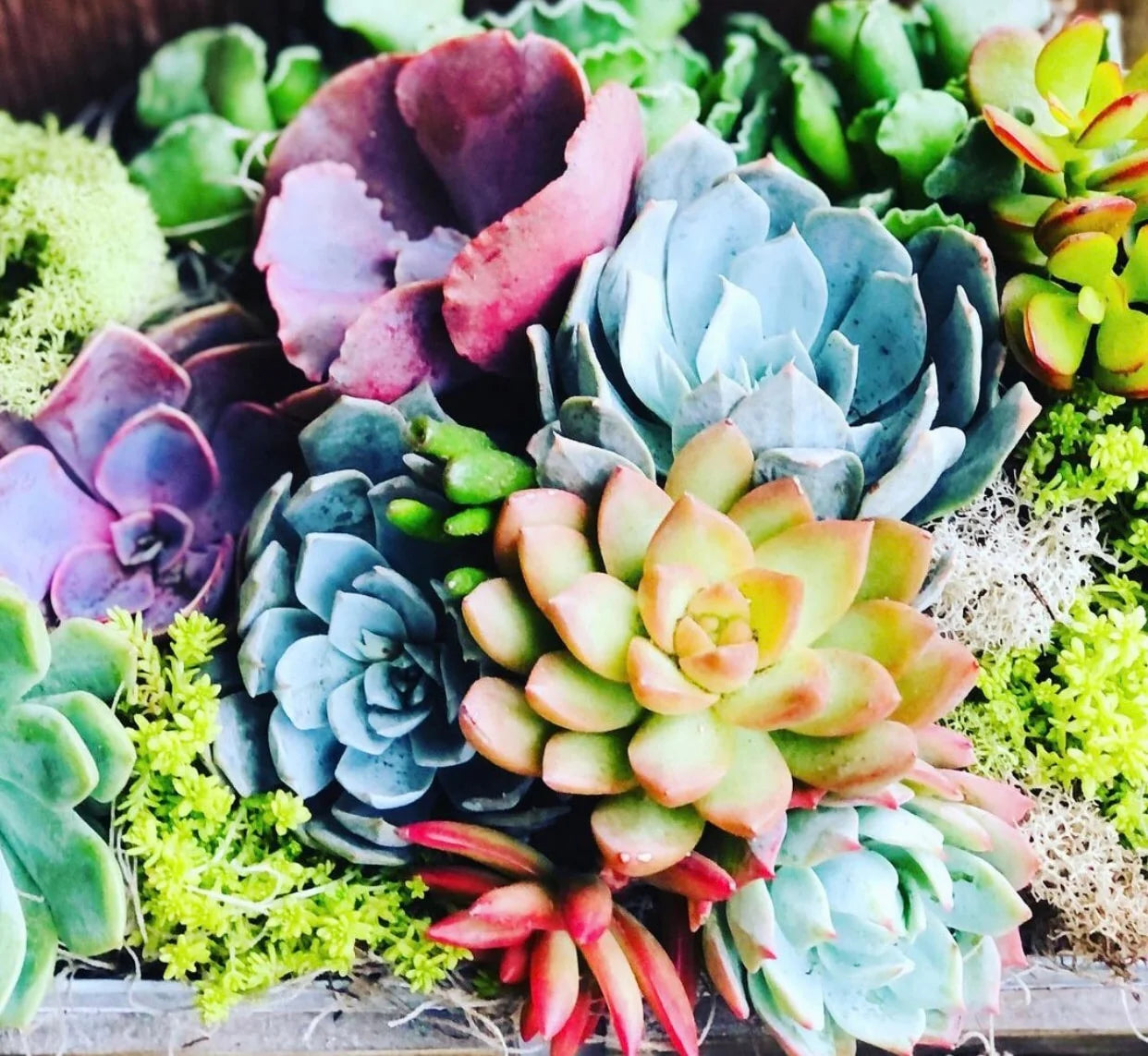 Special Occasions
Whether you're planning a baby shower, birthday, or simply want a housewarming gift that will be easy to maintain and look fantastic, our succulents are an ideal gift.
SHOP FOR ANY OCCASION
DIY Succulent Bars & Workshops
Discover your green thumb at a DIY workshops, where you'll learn the art of designing stunning succulent arrangements.
PICK YOUR EXPERIENCE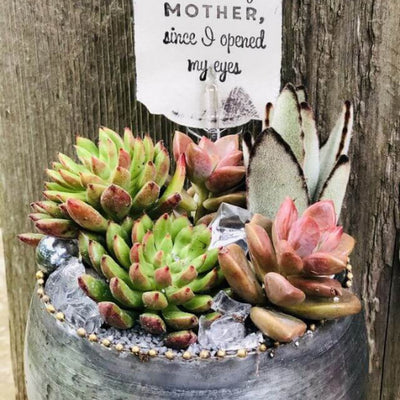 Custom Arrangements
Not seeing what you're wanting? Create your dream succulent display with Rooted Treasures' custom arrangements, tailored to complement any space or style.
SEND US A MESSAGE
Send Memories That Grow
Whether you're planning a new section for your garden, want to spruce up your home with color, or you'd like a special arrangement for a wedding, funeral, or holiday celebration, our succulent container gardens are a perfect choice.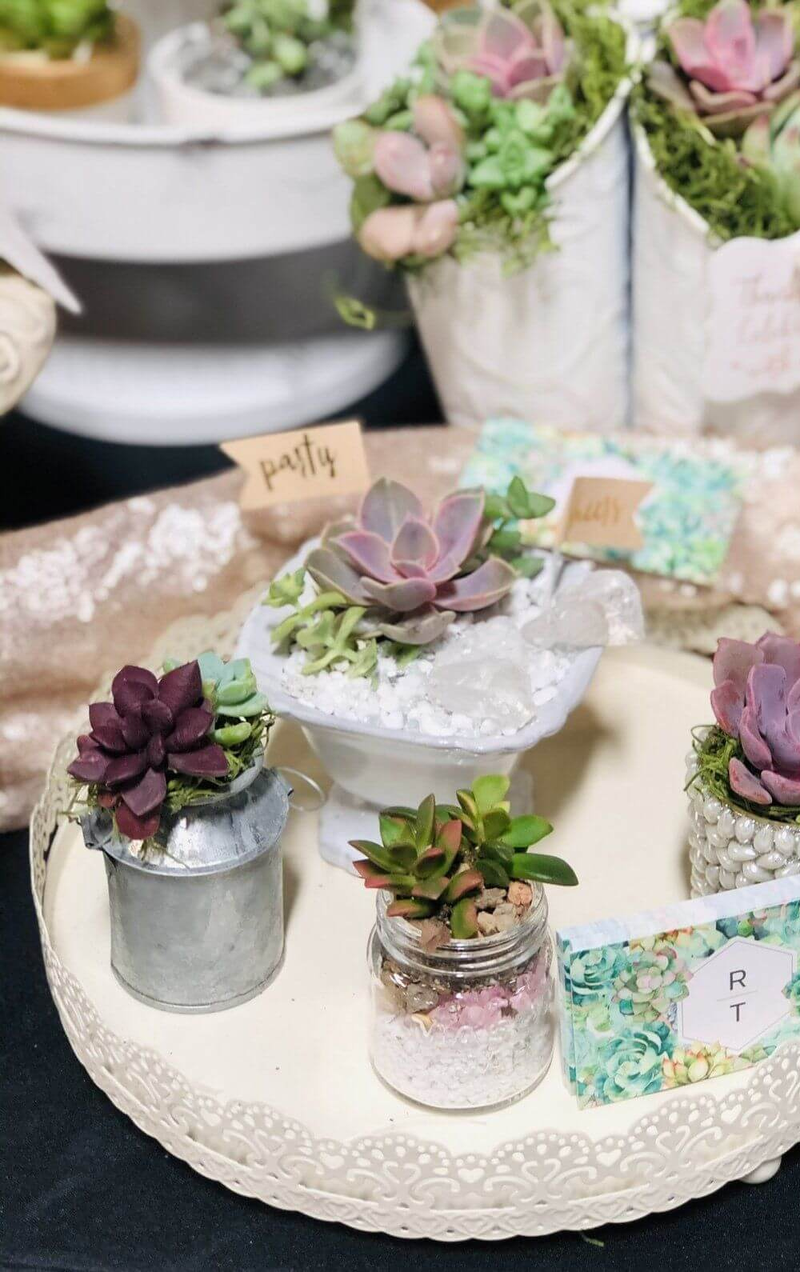 What Sets Our Plants Apart
We're proud to be Texas' choice succulent arrangement gift supplier and ensure you get the best possible price for succulent arrangements. Our succulent arrangements have the benefit of being:
Completely Drought Resistant
Easy to Maintain
Come in a Variety of Colors
Exception Gifts for Any Occasion
Whether you're planning a party, or simply want to tell a loved one you care, our arrangements can be customized to fit any special day or special person in your life. Give the gift of a rooted treasure that can last for years to come.
Quality Succulents for Any Occasion
Wedding Favors
Baby Showers
Party Favors
DIY Projects
Housewarming Gifts
Realtor Closing Gifts
Home Decor

Birthdays
Anniversaries
Funerals
Valentine's Day
Mother's Day
Holiday Celebrations
Client Gifts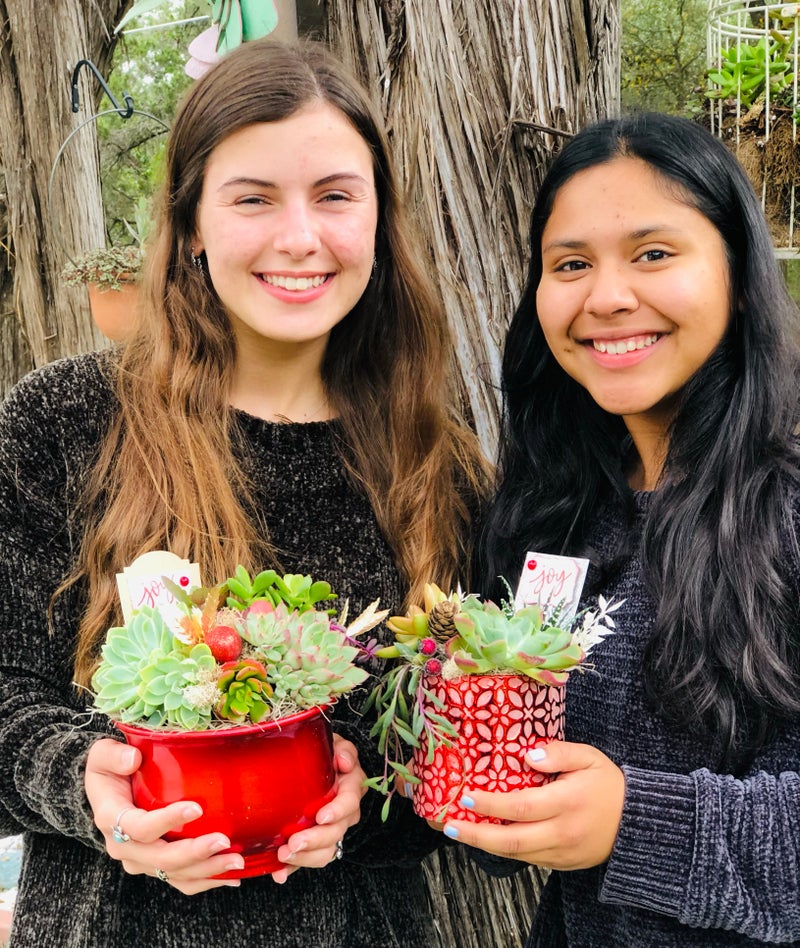 Serving Your Community
At Rooted Treasures Succulents, we're proud to be Texas' choice succulent arrangement provider. We serve the communities of Dripping Springs, Lakeway, and Austin. We're happy to help you give a signature gift that your friends and loved ones will cherish.
No matter the occasion, we're happy to make suggestions and customize an ideal succulent arrangement that easy to maintain, affordable, and beautiful to behold.
What Our Customers Are Saying
"Contacted Rooted Treasures the morning of my husband's birthday. She had the arrangement made and delivered to him at work within the next two hours!! And it was absolutely beautiful!!! Well done… You are indeed a treasure!"

-Torre S.

"Love Rooted Treasures!! Jen has created such a beautiful space to gather with friends & make lovely succulent arrangements! We've enjoyed our time learning & creating… we'll definitely be back! Thank you!!"

-Rebecca P.